Vision Statement
---
"Driving the Future with 'World' Motor"
OUR MISSION
---
Continuously providing quality engineered Commutator's solution for the customer around the world by being responsive to their requirements and need
---
"Our Core Values"
---
Quality with Latest Technology
Best Quality Products with competitive prices
Products supplied by world-class OEM(Original Equipment Manufacturer) manufacturers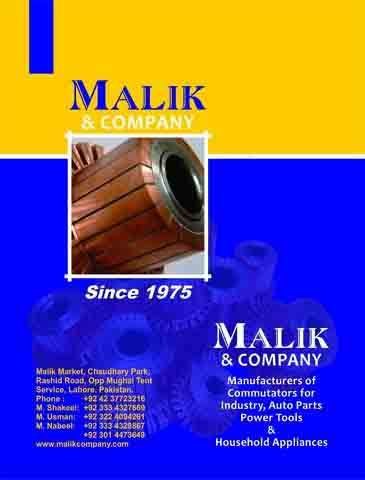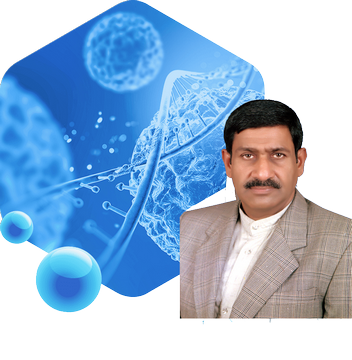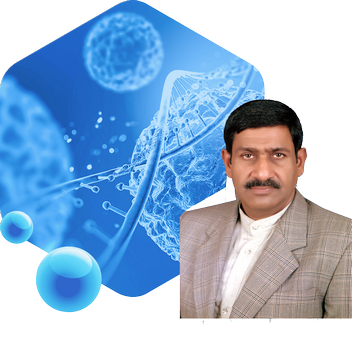 ABOUT US
---
Experience & trust built for more than 50 years
---
I am Muhammad Shakeel Malik being CEO of Malik Company i can Proudly say that "All Type of commutator's has been manufacturing by Malik & Company since 1975 in Lahore , Pakistan. In designing and manufacturing commutators Malik & Company combines experience, service and flexibility to bring the customer the best quality product possible and produce commutators according to customer's special requirements. Our commutators can be adopted in auto industry, power tools, home appliance and other special industry, capacity is over 0.2 million pieces commutator per year. Due to increase in demand we opened our new sale center in Istanbul to customer from Europe can get their order on time. Meanwhile, we always focus on the market to make products to meet the changing demands of customer. Our products have reached the top international level and are sold very well both in Pakistan and overseas, such as Europe, Middle East, and other Asian countries.
LAST YEAR ACTIVITY
---
We are here to deliver first class quality at a reasonable price.
600
OEM Commutators Manufacturing Ability

65889
In October 2022 Commutators Manufactured (Local and International)