PRODUCTION APPLICATION
---
We serve customer's in Pakistan and around the world in various sectors
Automotive industry Commutators
High performance commutators from MALIK COMPANY can provide reliable solutions for several kinds of auto parts motor, starter motor, fuel pump motor,, window lifting motor etc. We are making the following famous brands starter motor commutator's in our company on regular basis.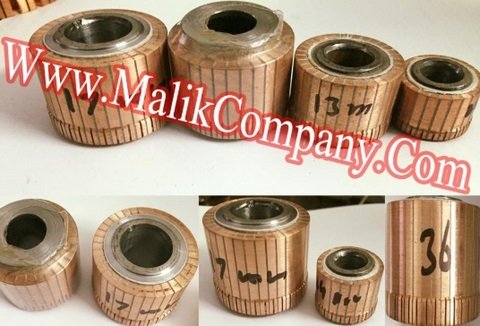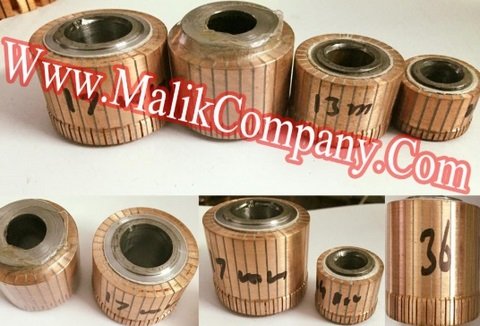 Power Tools Commutators
Power tools, grinder commutator is the component of electric motors or armature rotor in hand/electrical tools,we're the manufacturer and wholesale supplier. Commutators for Hitachi, Black&Decker, Makita, DeWalt, Bosch, Kobalt, Metabo, Ryobi grinder machines.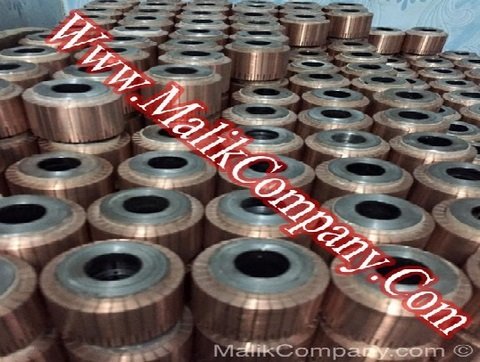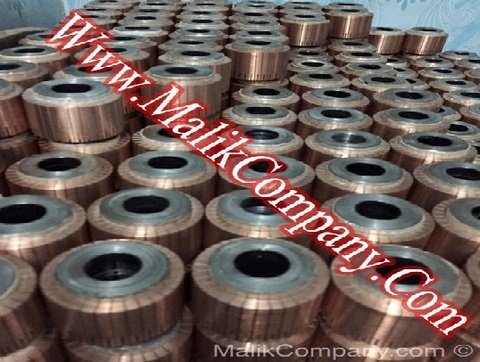 Commutator for Household Appliances
we manufacture all kinds of commutator for household appliances rotor parts or electric motor armature collector,to convert electric power into continuous rotation. It's often see on home appliance such as Vacuum cleaner,washing machines,fans, fridge,air conditioners etc.It is the important parts and has a great influence to home appliances operation.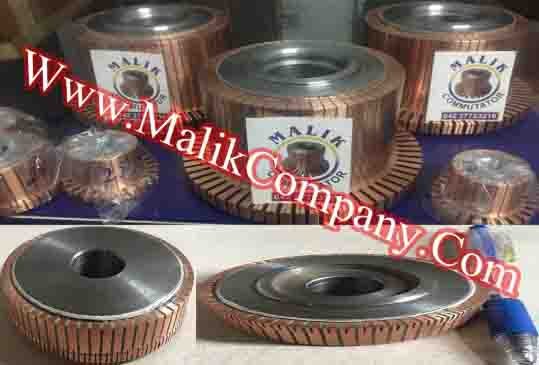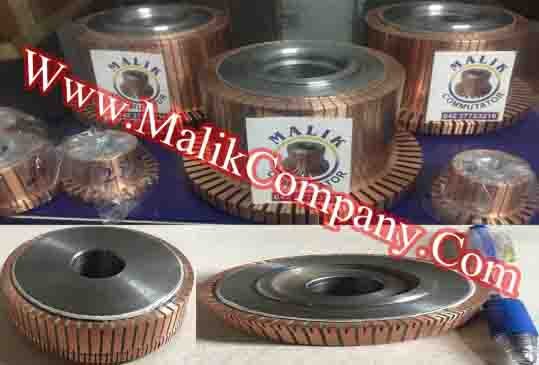 Commutator for Special Machinery
Malik company have a lot of experience on producing Special Machinery Commutator's including aircraft, railway, transit systems, pulp and paper mills, mining, steel mills, marine, elevators and military, on customer demand within specific time with high quality.